The former Japanese coach and the current England rugby union coach, Eddie Jones, is a confident man.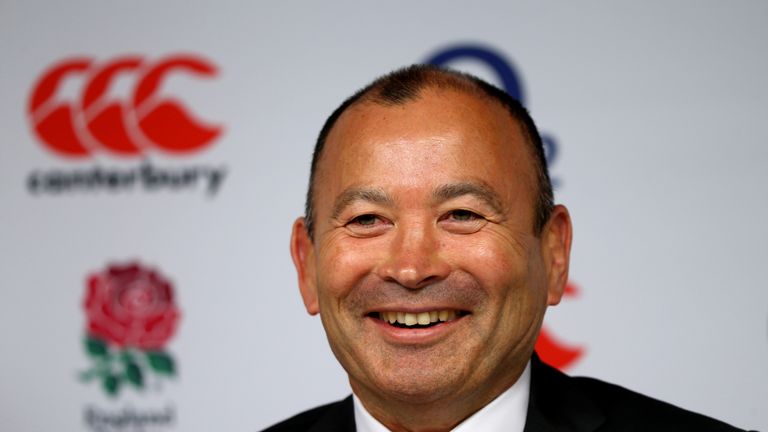 He says that he sees England toppling the world champion All Blacks side at the 2019 Rugby World Cup to be held in Japan in three years time. Under coach Jones, Japan came into the limelight by defeating Springboks in the 2015 Rugby World Cup. They parted ways after the World Cup in England and now Jones is the coach of the England rugby team.
Jones has been instrumental in the kind of turnaround that the England team has showcased of late. They have won the Six Nations Grand Slam and also beat the mighty Wallabies in the June tests under his coaching. There is no doubt that he is one of the top international rugby coaches of this modern era.
Eddie Jones feels that the England team has it in them to defeat the New Zealand team come the 2019 World Rugby Cup. The difference between the two teams is just 2 or 3 percent and the chance for England defeating the defending champions in Japan is 100%, according to Jones. Continue reading "Jones Confident Of Dethroning All Blacks In 2019"